MessageMe
Redefine your customer's perceptions of professionalism and customer service
Try MessageMe
Sample Us
!
Have a listen. We're confident you'll like what you hear.
Audio Sample - Building & Contruction
Audio Sample - Building & Construction
Audio Sample - Pubs & Clubs
Audio Sample - Forklift Company
Audio Sample - Recruitment
Audio Sample - Accountancy
We are a Multi-Dimensional, Multi-Functional Messages On-Hold Solutions Provider
We create flexible, best of breed bundles tailored to meet the needs of your business.
Our passion is delivering solutions that increase the efficiency and improve the brand image and customer service of our clients.
Features
Discover our feature-rich set of services that will open up a whole new world of customer service and professionalism.
Scripting
Enhance your messages on hold with our professional scripting services. We give you the option of creating your own completely personalised script for your messages on hold solution. Alternatively, we have an expert team who can develop a professional and informative script, tailored specifically to meet the needs of your business. Either way, we're confident our scripting services will only heighten the impact of your messages on hold solution.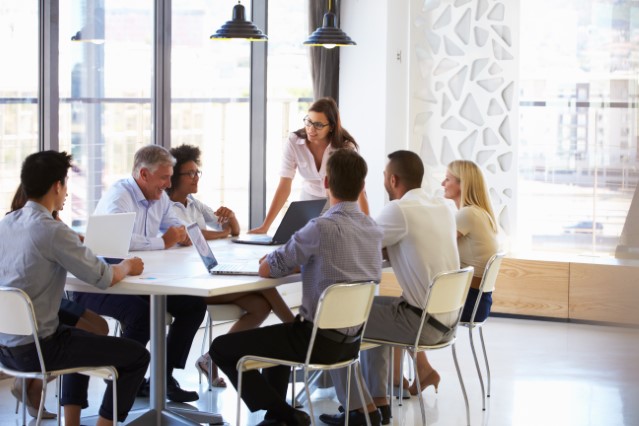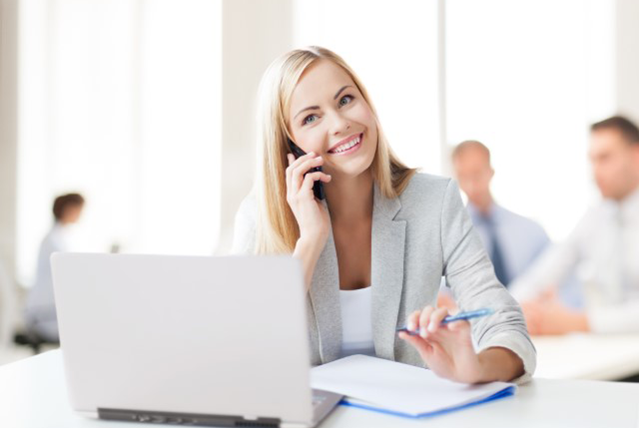 Music On Hold
Utilise our extensive, fully licensed music library to create an ambiance that is tailored to suit the needs of your business. Our music on hold solutions are designed to prevent costly caller hang-ups whilst concurrently improving your brand image and customer service. Music on hold avoids hefty licensing fees and potential competitor advertisements, as well as the customer confusion and boredom associated with silence.
Auto-Attendant
Through intuitive, simple and easy voice prompts, auto-attendant becomes your virtual office receptionist. We give your customers the best possible on-hold experience.
Simple, easy-to-follow voice prompts allow callers to navigate to exactly who they want to speak to. It also limits the number of calls your receptionist will have to take, reducing the impact of high call traffic.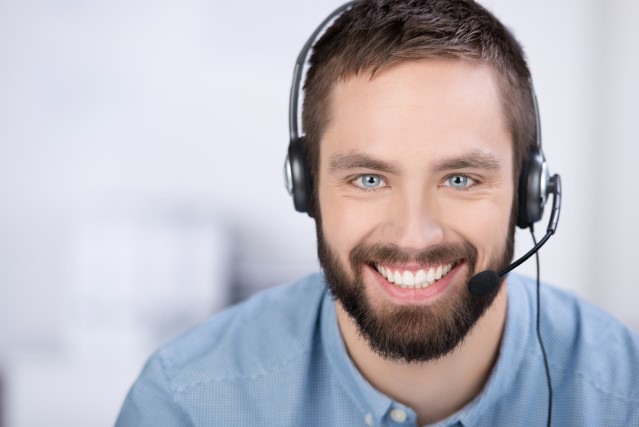 DID YOU KNOW…?
That on average 7 out of 10 callers are placed on hold. Make every call count.
FREE DEMO
Why MessageMe?

Getting setup is a pain-free process. We install your tailor-made solution in a matter of minutes!

One of the most affordable solutions available on the market - for businesses of all shapes and sizes!

Improve customer service by educating your customers and promoting a professional image.

Navigate on-hold callers to your website, increasing the promotional opportunities for your business.

Sales will be driven by a combination of subtle up-sell, soft-sell and cross promotional prompts.

Connect and inform both existing and potential customers, improving their confidence in your business.